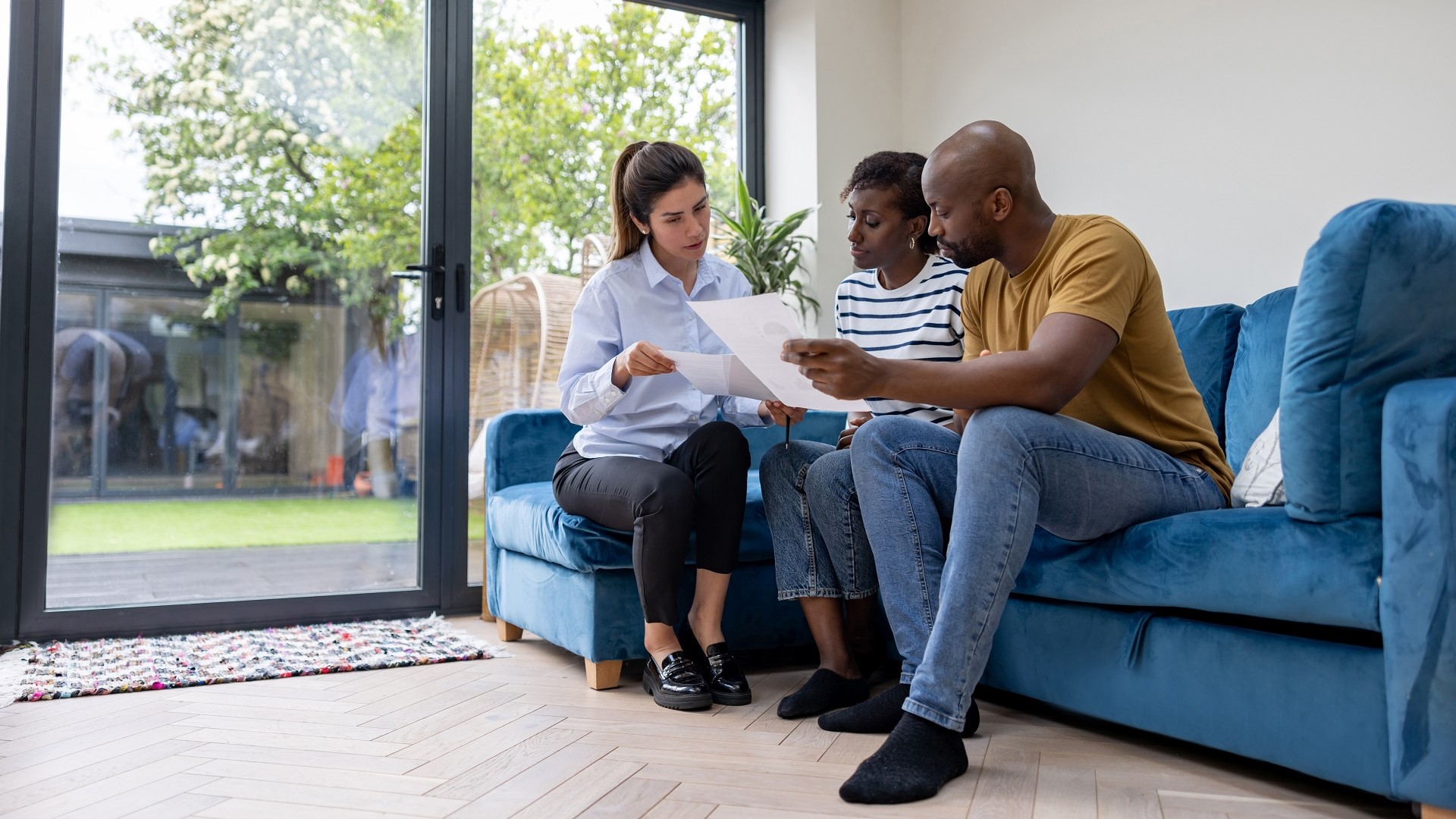 5 Real Estate Tips in a Seller's Market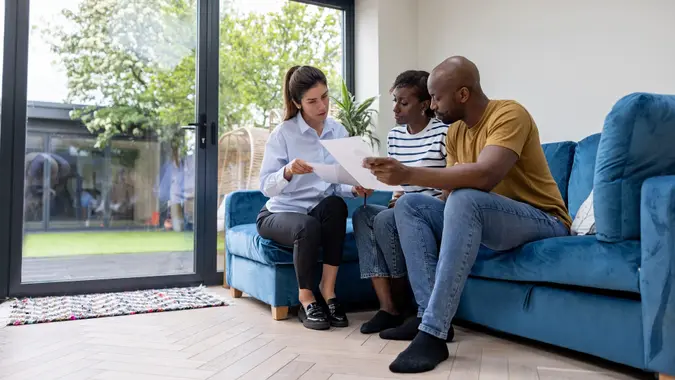 andresr / iStock.com
While it can seem challenging to buy a home in a competitive real estate market, the good news is it's not impossible. No matter how the market fluctuates, buyers can use savvy strategies to navigate their way through a seller's market and stand out. 
See: 7 Florida Cities That Could Be Headed For a Housing Crisis
Find Out: 3 Things You Must Do When Your Savings Reach $50,000
Use these real estate tips to your advantage in a seller's market.
Prepare Your Finances
Most buyers know they need to be financially prepared to make an offer in a seller's market. Josh Dotoli, principal of Dotoli Group, recommends preparing these specific finances: 
Budget. Buyers should have a realistic budget with an understanding of how much money they can comfortably afford to spend on a house. If asking price is too high, Dotoli said, buyers should be willing to walk away and not pay more than the home is worth.
Get pre-approved for a loan. Doing this before will allow you to be taken more seriously by potential sellers.
Factor in additional costs. Dotoli said these may include closing costs, home inspection fees and any necessary remodeling or repairs.
Take Our Poll: Do You Think AI Will Replace Your Job?
Conduct Research 
Before making an offer on the house, buyers should do some research. Dotoli said this should include recent sales of similar homes in the area and any other factors that could affect the market value of the home.
Get an Inspection
Generally speaking, home inspections are not required, but forgoing an inspection and appraisal puts buyers at risk. Scott Campbell, team leader and associate at Scott W. Campbell Team of RE/MAX United, said an inspection is important for buyers and sellers. 
"Sellers need to be honest with any past issues with the house," Campbell said. "Be sure to disclose any repaired or past defects on a property condition report. Being upfront is the best way to keep yourself out of any potential legal issues if issues are discovered later on."
Act Quickly
Many buyers may be competing for the same house. Buyers are recommended to act quickly when the right house comes along and make an offer that stands out from the competition. 
Make a Clean Offer
Once the buyer has financing in place and has conducted an inspection, it's time to take the next step forward with a clean offer. 
Buyers looking to stand out among the competition should make all-cash offers, Campbell said. Those unable to afford cash offers may refer to their pre-approval for a loan or reach out to families for financial support to show proof of funds for a purchase. 
Your clean offer also should make a good impression with the seller. Dotoli recommends submitting a well-written offer free from errors and including an earnest money deposit.
More From GOBankingRates