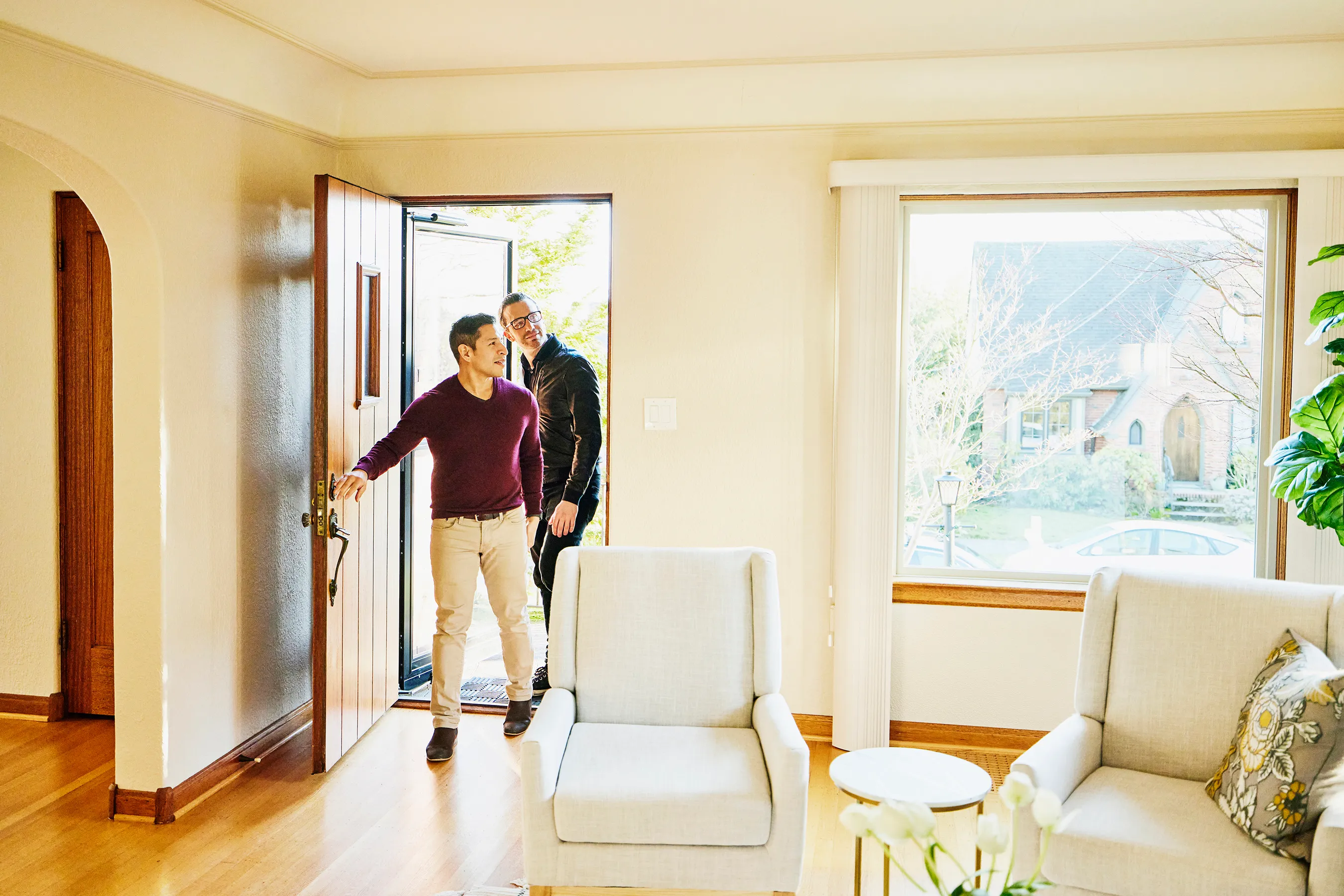 Buyers Market? Homes for Sale Are Staying on Market Longer
As the housing market continues to cool, homes aren't selling nearly as quickly as they did during the pandemic real estate frenzy.
The typical home spent 67 days on the market in February, according to new data from Realtor.com. That's 23 days longer than in February 2022, but it's still a few weeks less than typical homes spent on the market in the years leading up to the pandemic. Between 2017 and 2019, Realtor.com found that the typical home spent 87 days on the market in February.
What the data shows
The amount of time a home spends on the market varies significantly by location, Realtor.com's data shows. In Columbus, Ohio, for instance, the typical home spent a median of 42 days on the market last month. A year ago, a typical home there sold within just 25 days. That's an increase of 17 days.
Here are the cities where the time a typical home spent on the market rose the most in February compared to a year earlier:
Austin, Texas: +52 days
Raleigh, North Carolina: +51 days
Denver, Colorado: +42 days
Las Vegas, Nevada: +42 days
It's no coincidence the four cities above were some of the hottest housing markets during the height of the pandemic. The typical home in the red-hot city of Austin sat on the market for 72 days before selling in February 2023, compared to just 20 days in the same month a year ago.
In Hartford, Connecticut, on the other hand, the time a typical home spent on the market decreased by two days between last month and the same month last year.
What the experts are saying
Even though fewer homeowners than usual are putting their homes on the market this winter, Realtor.com chief economist Danielle Hale says there are significantly more homes for sale now than there were a year ago.
In a news release, Hale attributes that phenomenon to persistently high home prices and high mortgage rates, which are dampening demand from buyers, and suggests that sellers begin adjusting to this new market dynamic.
"With a smaller pool of buyers today and more competition from other homes on the market, home sellers will likely need to adjust their price expectations in the market this spring," she said.
More from Money:
Housing Affordability Is Now at 'the Lowest Level in History'
10 Cities With the Biggest Increase in Homes for Sale Compared to a Year Ago
It's a Buyer's Market. So Why Aren't More People Buying Homes Right Now?